Why Choose IAS As Your Dream Career? Know The Reasons!
IAS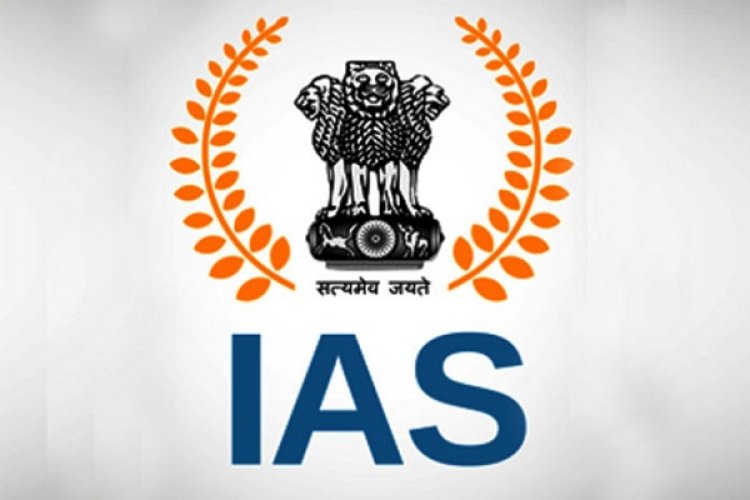 After graduation, most of us opt for Indian civil services as it is considered as one of the premier services which paves the way for becoming an IAS, IPS or IFS officer. Unlike any private job or business which remains confined to the organization you work for, Civil services allow you to work for the country and its citizens.
Civil Services offer an attractive and challenging career to ambitious students with a wide variety of jobs within the fold of the commission. More than this, the services have a relatively greater sphere of authority and power than any other services in India and this is why more and more students prefer IAS as a dream career.
Also, it encompasses several astounding benefits that one can aspire for in terms of prestige, platform to serve for the country, job security, salary package, opportunity of a foreign tour, job satisfaction, etc. More than this, Civil servants in one way decide the fate of the nation as the implementation of all developmental and other government policy rest with them. Still questioning why I choose IAS as your dream career? Go through this article for comprehensive knowledge.
How to utilize IAS post for the betterment of the country?
Candidates who have been shortlisted for the IAS post can make use of the authority to bring about positive changes you had wished for. They get a lifetime chance to erase corruption and ensure that justice is served to all. If we talk of prestige and respect than this is the most prestigious and respectful job of India as it provides an opportunity to satisfy personal ambition as well as indulge in social welfare.
How candidates will be selected for the IAS post?
The selection process for IAS civil servants is rigorous and only a handful are selected out of hundreds and thousands of aspirants every year. All students need to undergo the shortlisting process – Prelims, Mains, and Interview to be selected as an IAS officer.
Anyone who is on the lookout for a job opportunity in Civil services must know, there is a diversity of work associated with civil services, like maintenance of law and order, administration, disaster management, developmental work, representing India on international forum, upliftment and empowerment of marginalised sections of society, etc.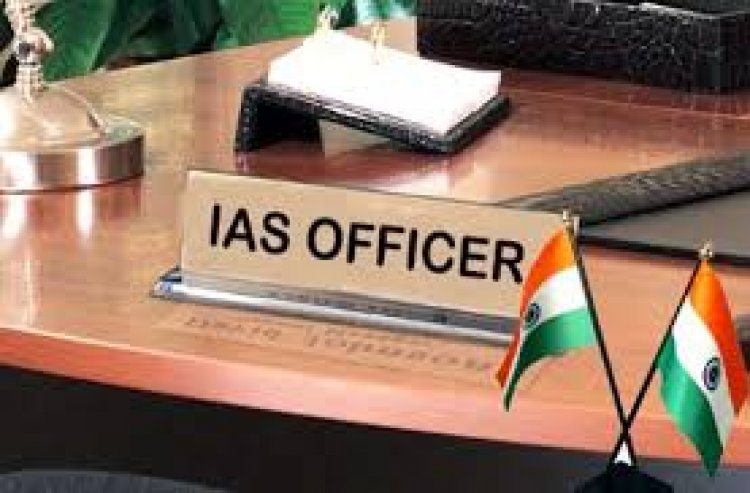 Choose IAS As Your Dream Career? But First Know The Reasons!
When it comes to career choices, IAS is always touted as one of the best choices ever. Below you can find the important aspects and reasons to choose IAS as your dream career.
1. The Authority and Respect That IAS Gets
As a human, we love to hold a position which is looked up by the entire nation. The authority, power, and respect you get with a career in IAS officers are unmatched. This is why people consider the post as the most respected career ever in the whole country.
2. Job Security Opportunity Offered By IAS
There is a deep sense of job security in civil services as an IAS officer cannot be fired easily. Once selected, an IAS officer works till the age of 60 and is possible for him to get an extension.
As a Civil servant not only you get job security, but the post also gives you immense job satisfaction as you get that contented feeling of finally being able to do something worthwhile for society.
3. Great Pay scale with Immense Facilities
As far as the salary package of an IAS is concerned, the 7th pay commission has brought the salaries of the Civil Servants as per the government policy rules. As per the commission's decision, the IAS officer will likely get an average pay scale of Rs 70,000 to 80,000 + on a monthly basis. Apart from the pay scale, the facilities and amenities provided to an officer are excellent.
4. Huge Power with Huge Policy-Making Responsibilities
A remarkable thing about IAS is that it provides an opportunity to contribute effectively in the policy formulation process of the country. The talented ones also get to represent the nation at world forums and stages. More than this, being an IAS Officer, the person is endowed with several unmatched power such as take action against unwanted and anti-social activities.
A person who wants to bring positive social change should definitely try to crack the IAS examination.